AUTOMATIC MACHINE'S COMPLETE SUPPLY
Logimatic Srl >>> Servizi >>> Automatic Machines' realization
Automatic Machines' realization
LOGIMATIC can provide all the single pieces (mechanical component and commercial parts) through the customer's BOM and thanks to our qualified team we assembly all the pieces, with the final result of a complete automatic machine 
LOGIMATIC collaborates together with the customer in order to obtain the best product ever, with production flows and costs' optimization.

Macchine spedite ogni anno

Hour at disposal for assembly

Qualified Assembly Department
Logimatic building has a wide assembly department and an overhead crane able to move the heaviest machines. In this way we can optimize the production area. ottimizzando lo spazio produttivo.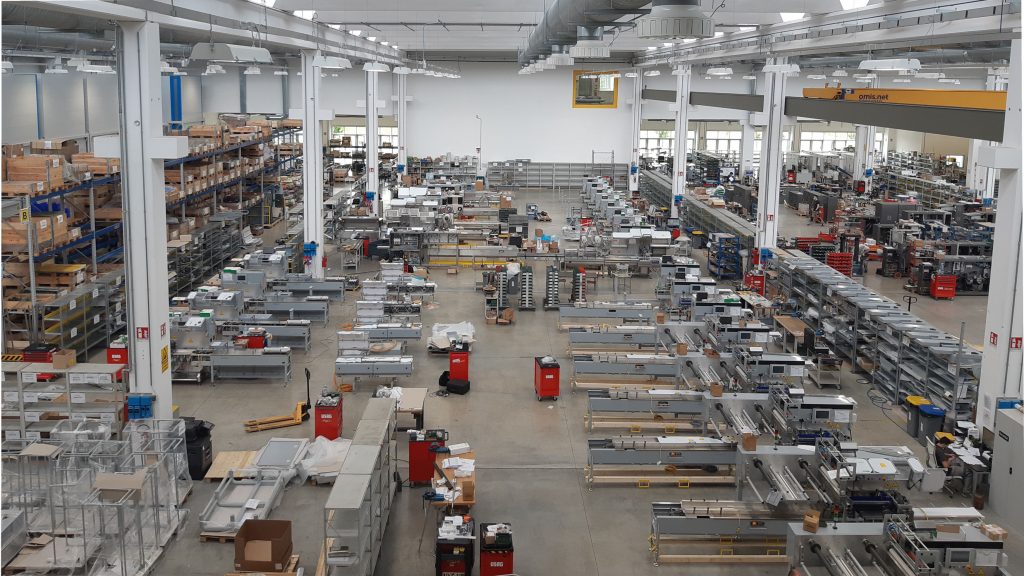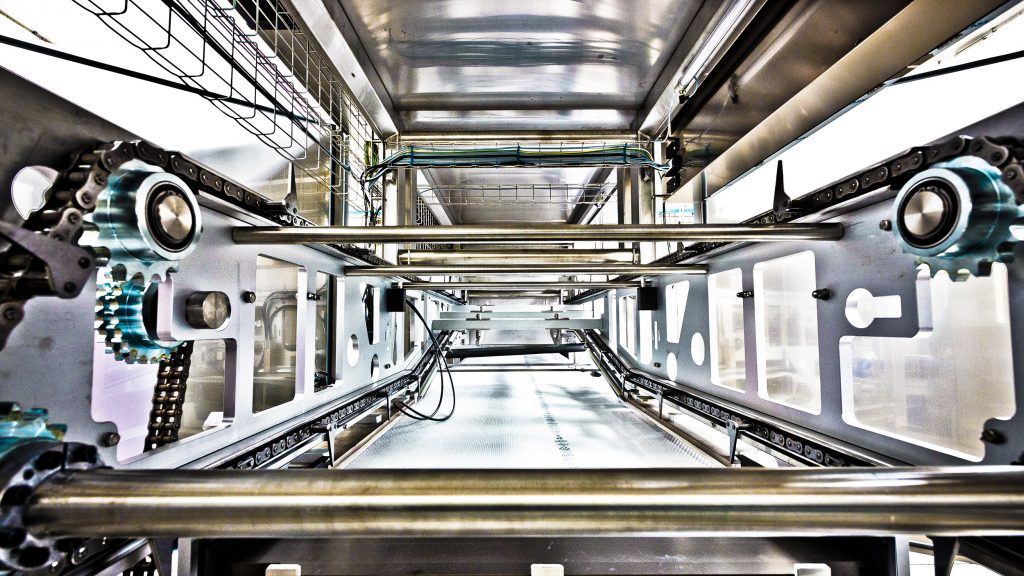 The final perfectly working product (an entire machine or part of it) is delivered to the customer in the requested time.
We can provide packaging and all the necessary documentation to ship worldwide. This is a procedure already adopted with our important customers.
We check every machine with specific and reliable tests in order to guarantee the correct working process.