Creating Automatic Machines
Our goal is to be a point of reference for all of our client's needs, addressing specific technical inquiring, offering the best solutions possible, ensuring an excellent service while keeping final costs to a manageable level.
Every aspect of the project is developed in synergy with our client, thus enabling Logimatic a great deal of attention to quality and precision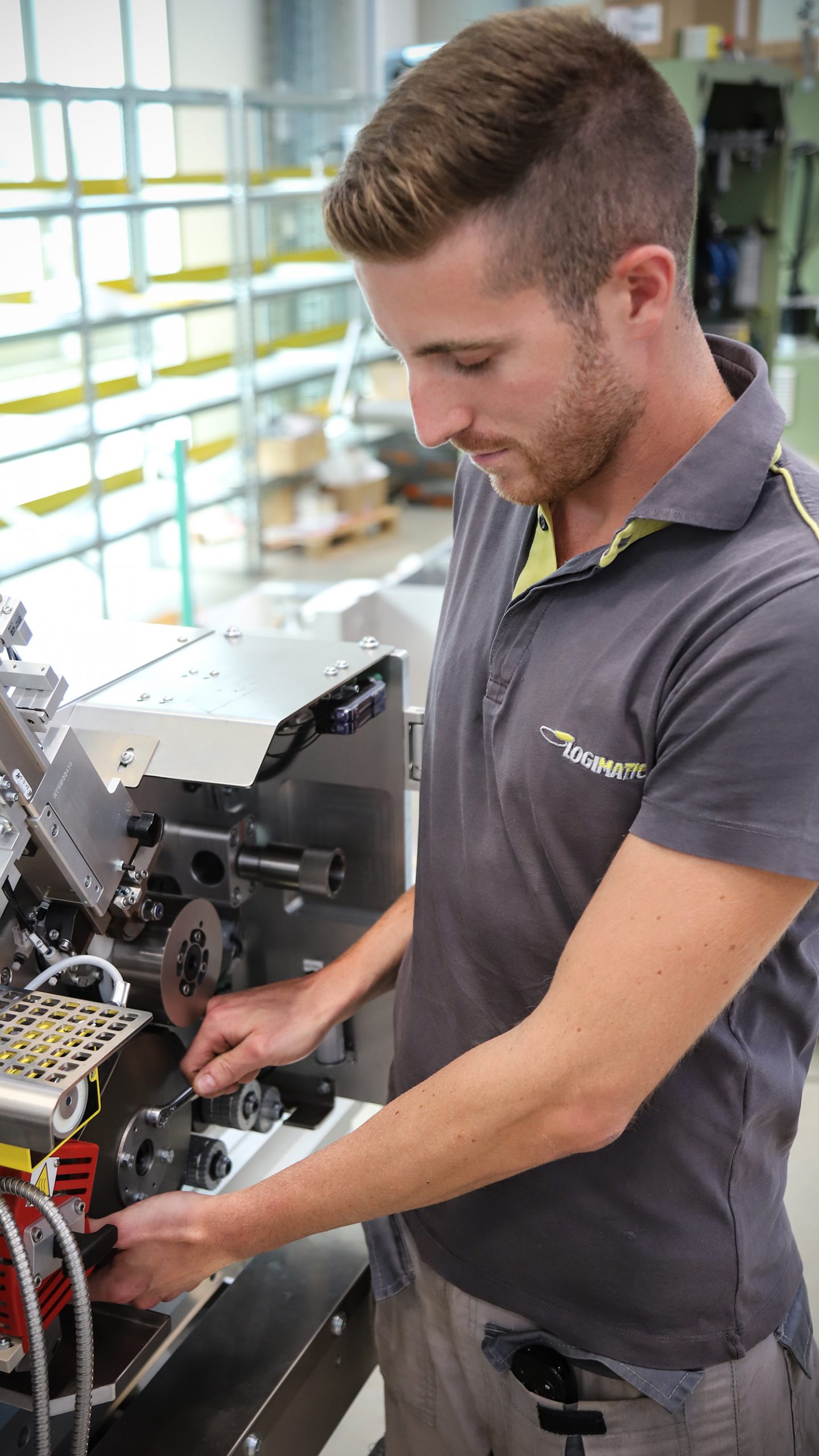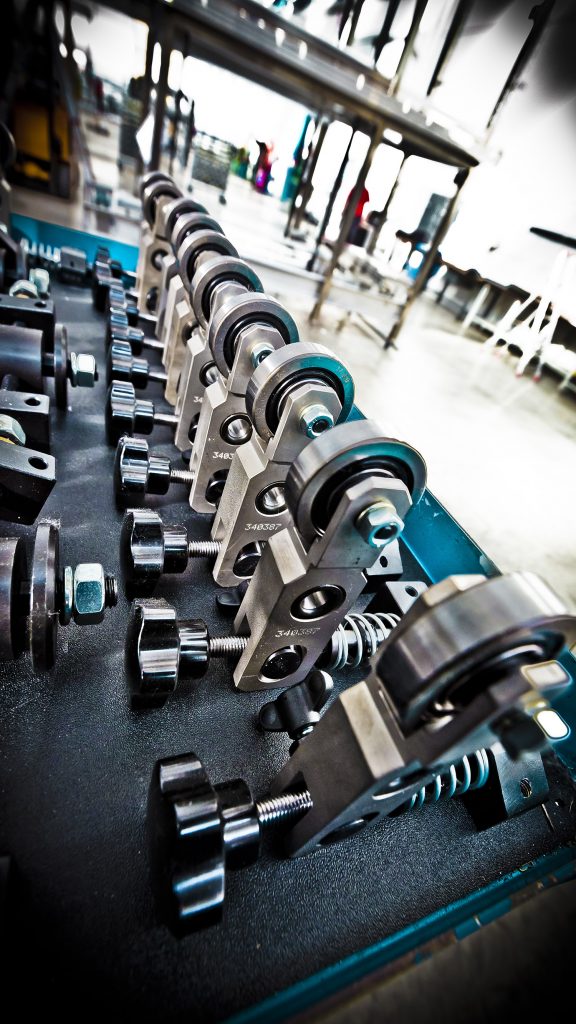 Flexibility, innovation and continuos umprovement
Logimatic was born with the goal of a flexible and synergic relationship with the marketing trend while managing the working process in a dynamic way
In an ever-increasing unpredictable market, being able to organize an efficient team with different scopes and work orders is not only required but is the key to an ever-increasing working proficiency.
Flexibility is the core concept of today: Logimatic's mission is to manage it in order to optimize the strategic use of all its resources. Our concept of "lifelong learning" is what enables us to have a tightly knit, well prepared and up-to-date workgroup.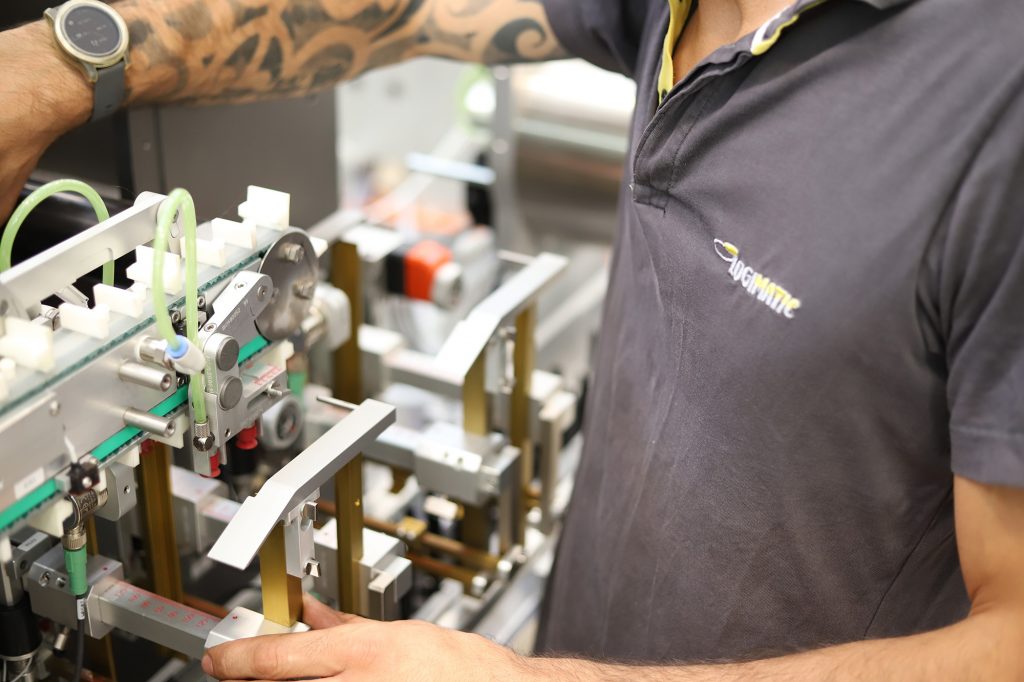 Flexibility, innovation and continuos umprovement
We adopted innovative solutions to manage our inbound and outbound mechanical parts, in order to reduce warehouse management costs, and we're constantly revisiting and reevaluating our workflow for a better optimization.
Utilizziamo software gestionali di ultima generazione che ci permettono di gestire in maniera automatizzata ed interconnessa i nostri magazzini.
We employ latest generation software that enables us an automated and always interconnected management of our warehouse. We also employ Business Analytics solutions to supervise performance flows of different areas.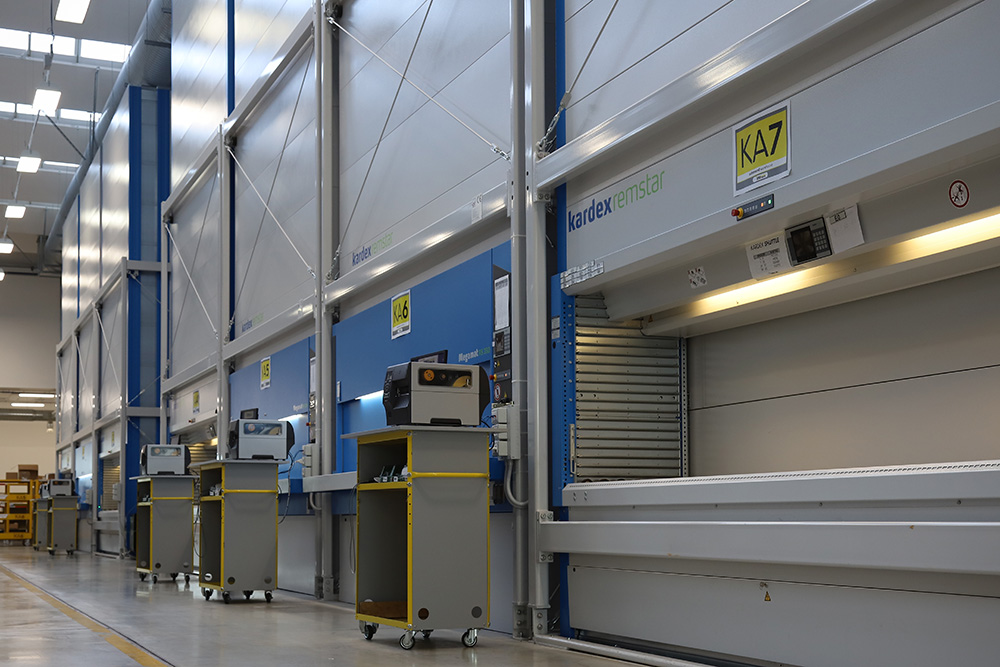 Flexibility, innovation and continuos umprovement
In 2019, we have included in our new building a course room, thus providing our employees the opportunity to be constantly updated on system and procedural improvements.
Abbiamo adottato soluzioni informatizzate di analisi e monitoraggio dei KPI, volte a condividere i traguardi e gli obiettivi dei team di lavoro.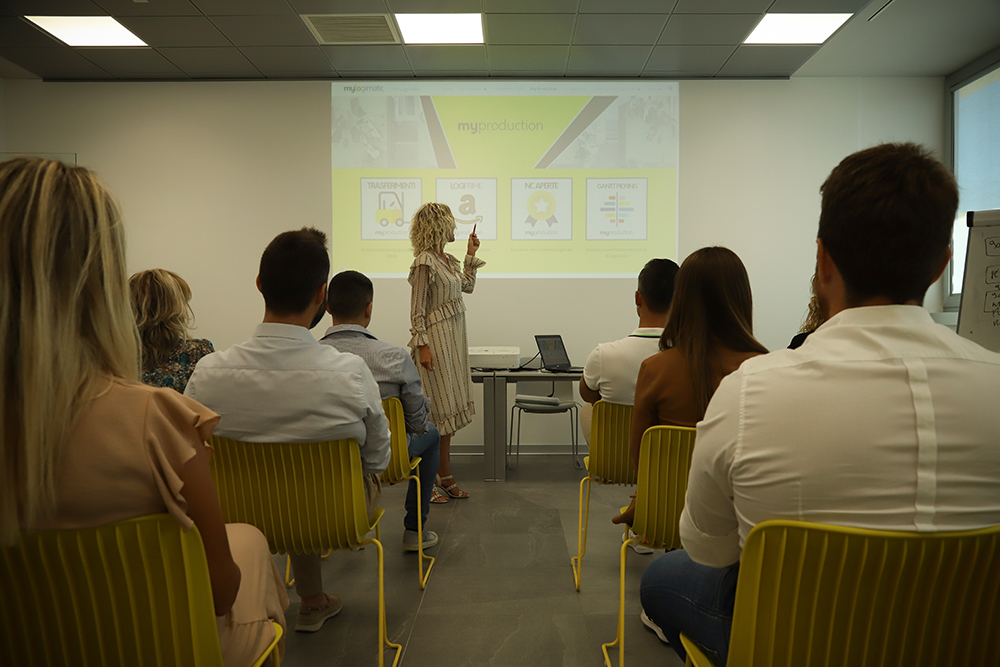 Our services and our core business